Who is BTRADE.CH and what do we do?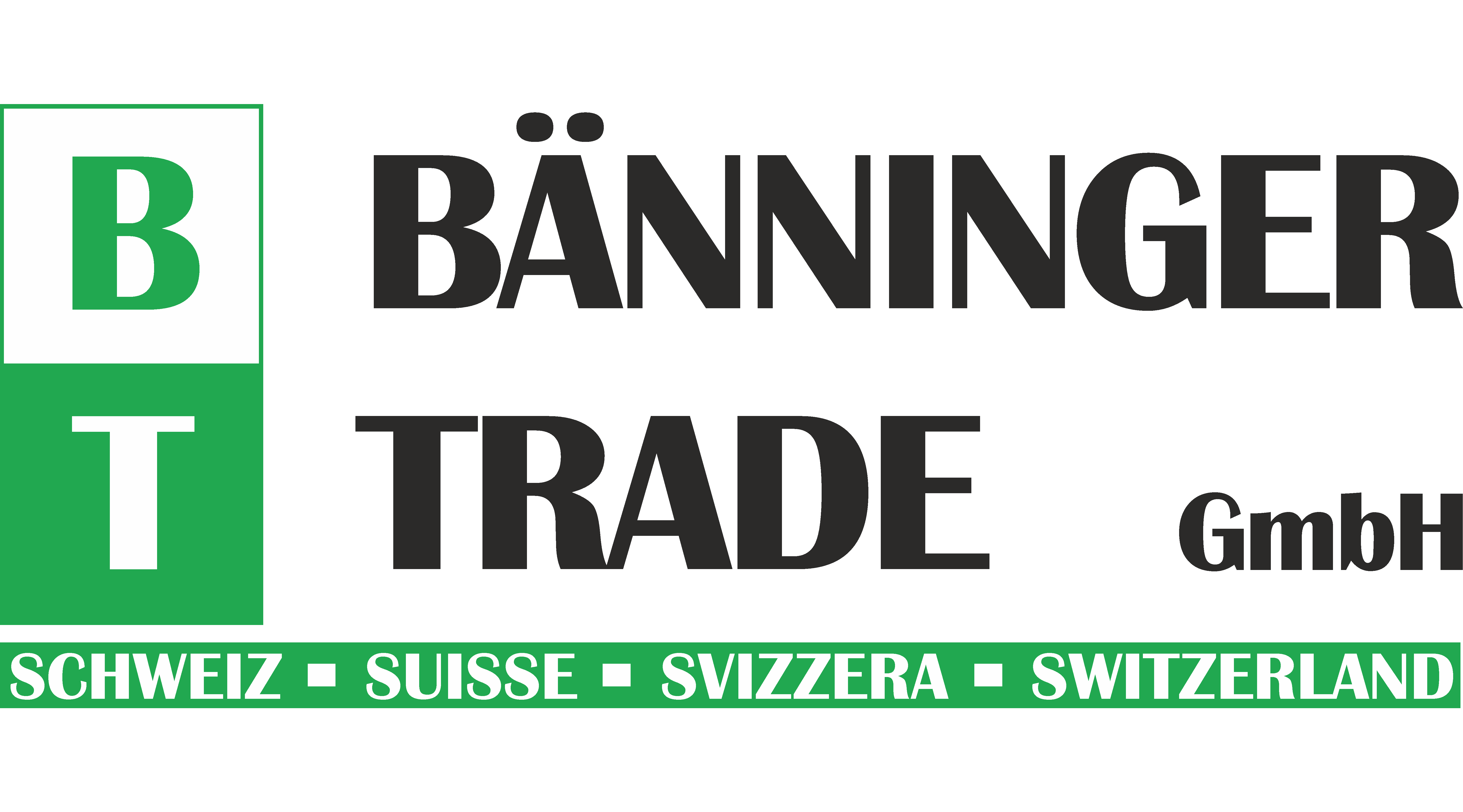 Bänninger-Trade GmbH was created in 1996 through a company split from Bänninger AG Industriebedarf in Winterthur. Bänninger AG was founded in 1976 by Albert Bänninger, who had been supplying specialist retailers and the previously well-established textile industry in Switzerland as a distributor since around 1950.
Since it was founded, the company had brought today's global brands SCHMETZ, LEO LAMMERTZ, FISKARS, FATEX and SCOVILL to Switzerland, among many others.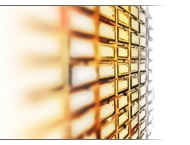 Long-standing partnerships with many manufacturers have meant that we now have one of the most extensive stocks of sewing machine needles in the world. As a result, we are in many cases able to supply very rare needle types that have not been manufactured for many years and which are otherwise no longer available anywhere in the world.
We have therefore been able to supply the sewing industry, dealers, tailoring studios, schools, private seamstresses as well as sewing machine museums and collectors worldwide with our sewing products for almost 70 years.
---
Offer for suitable takeover candidates ...
Are you already in the textile accessories business or do you want to start? We would be happy to make an offer to suitable takeover candidates to take over our entire textile range, including customer and supplier data in this area as well as the web shop and related IT systems. The average value of our stored goods (purchase) is CHF 400,000.
Why are we offering this?
The ownership would sell promptly if the offer was fair. With regard to succession for reasons of age, a replacement will also be an issue in a few years.
If you are seriously interested in taking over the portfolio and the GmbH and if you have sufficient financial resources, please contact us without obligation. We will then be happy to get in touch with you personally.